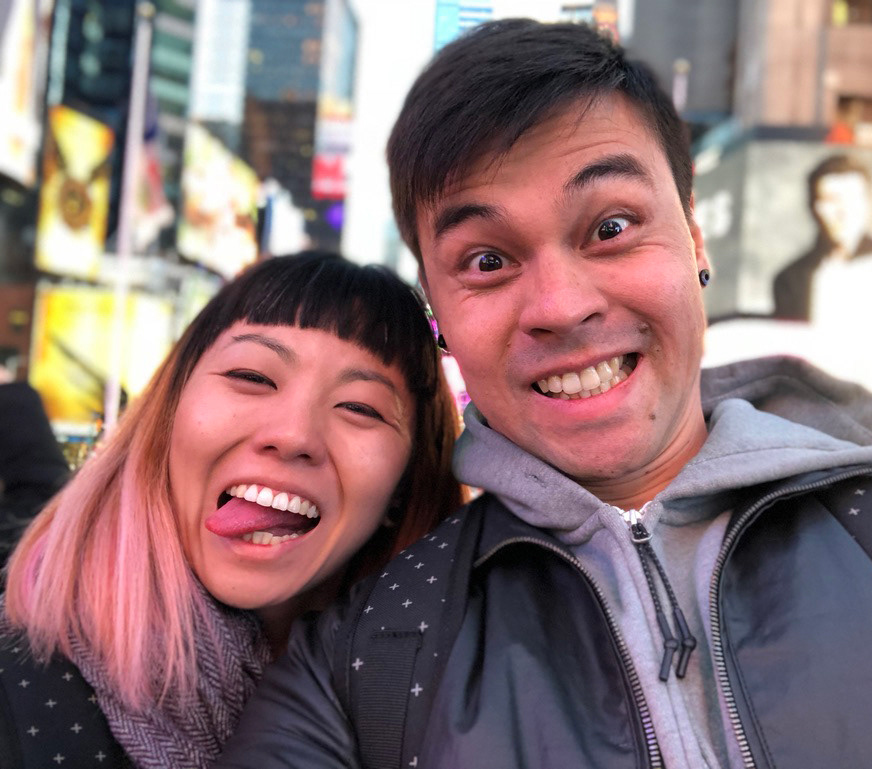 Sao Paulo, Brazil based Creative studio Marmota vs Milky was founded by the talented illustrators Carlos and Fabi. They graduated in Graphic Design and decided to join their strengths in 2012. They have

a versatile, yet distinct style made recognisable by their bold use of colour and Asian artistic influence. They smash together their experiences within fine art, street art and and a broad range kind of media to evolve their style to the next level and provide fresh creative solutions to all their clients briefs. 
They have participated in a range of high calibre events including the Urban Nation Berlin event and have contributed to important social causes such as the Woman Interrupted app.
Marmota vs Milky worked with clients such as: Adidas, Ben & Jerry's, Burger King, Faber Castell, Havaianas, Hyundai, Nike, Pixel Show conference and RayBan.
​​​​​​​